Industrial coating that meets the highest quality requirements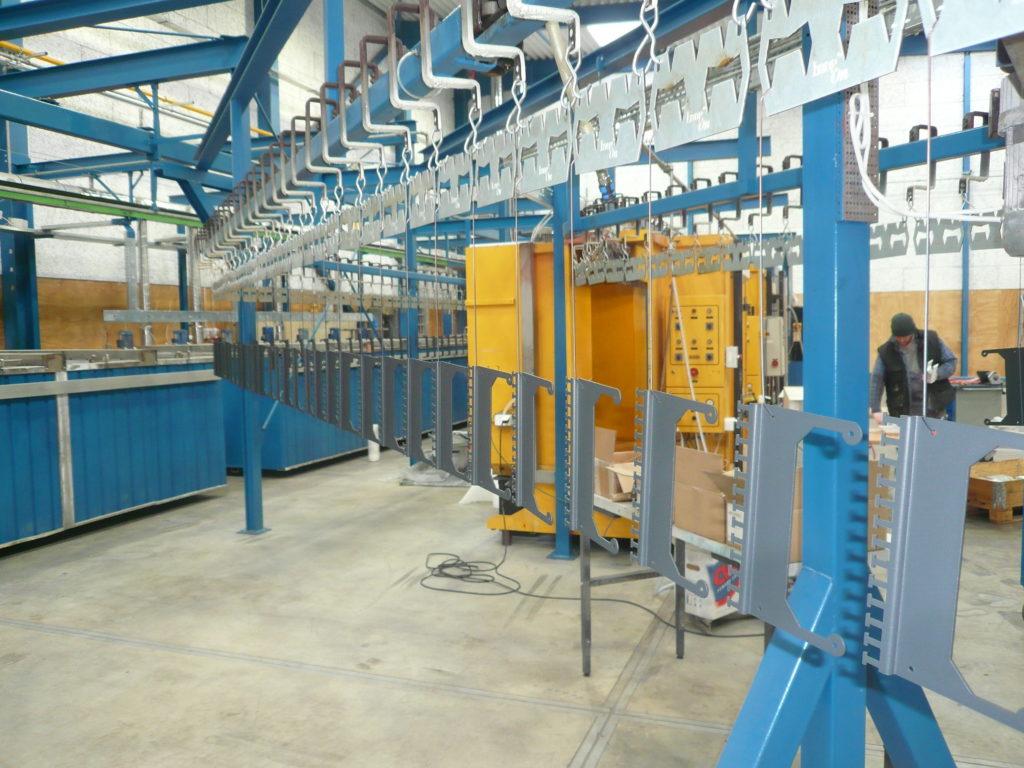 At A.K.S. we specialize in surface treatment of the highest quality standards. At A.K.S. you'll get a business partner who always makes an extra effort to get your job done quickly and professionally. Regardless of your paint job, we keep what we promise, and all tasks are carried out by skilled professionals who master their craft to the fingertips.
Coating:
We offer all types of painting and laquer work on all types of items. Choose A.K.S. for our great quality and consultative advising.
Powder coating:
We also offer powder coating, which is the most efficient and economical way to paint. Powder coating provides a uniform, wear-resistant surface.
Wet booth: 7200 x 4000 x 2500 mm.
Small Powder Coating Oven: 7250 x 850 x 900 mm.
Large Powder Coating Oven: 3800 x 2000 x 2500 mm.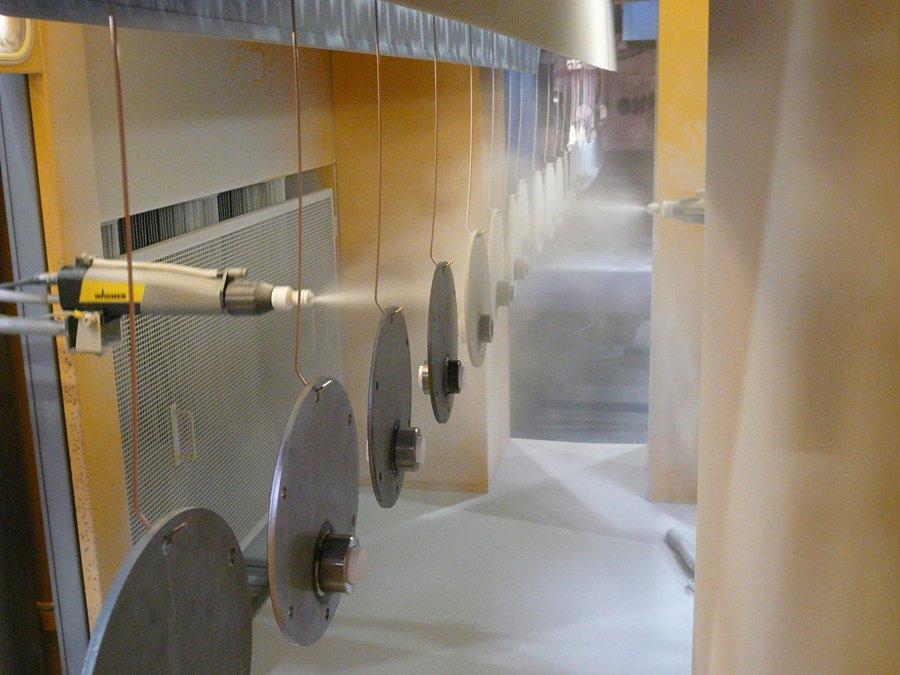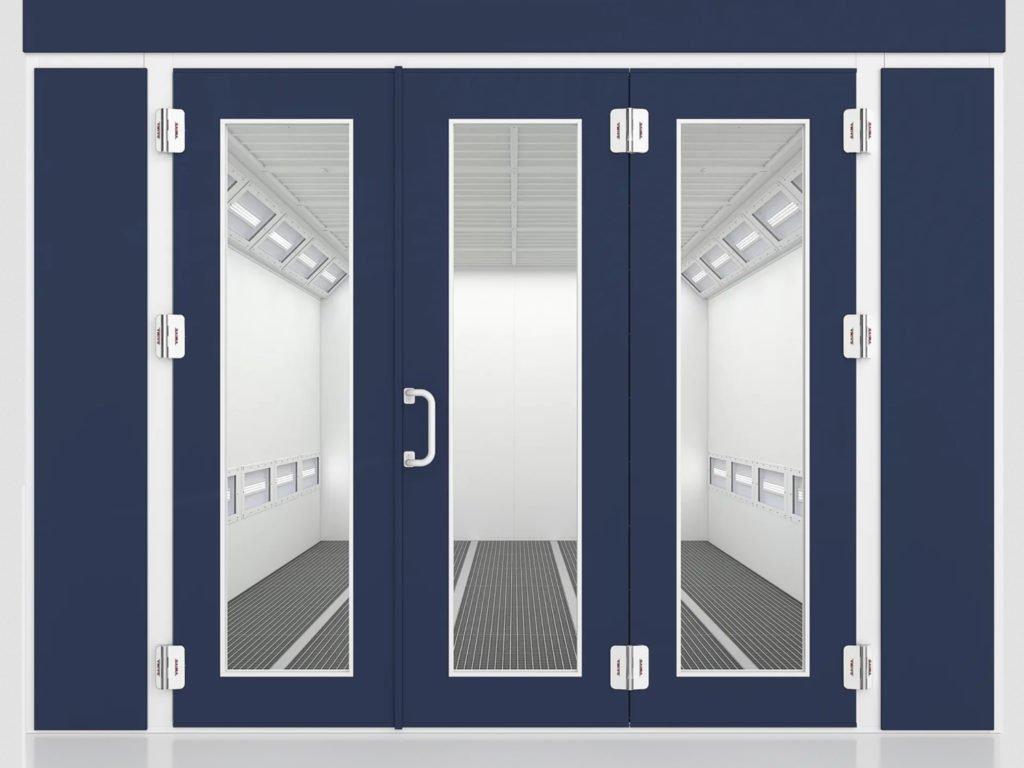 Painting Booths
Paint booths are important tools that creates a clean, dust-free environments ideal for the safe application of high-quality paint.
Paint booths enhance the control of dust contamination, which is important for achieving a consistent color and surface finish. The booths also help to keep the workplace clean and can be used for the safe restraining of hazardous substances such as solvents, thinners and other chemicals that may be used in the painting process.
Hydraulic tanks painted with our specialty 2-component paint system.