Chemical cleaning of lacquered metal objects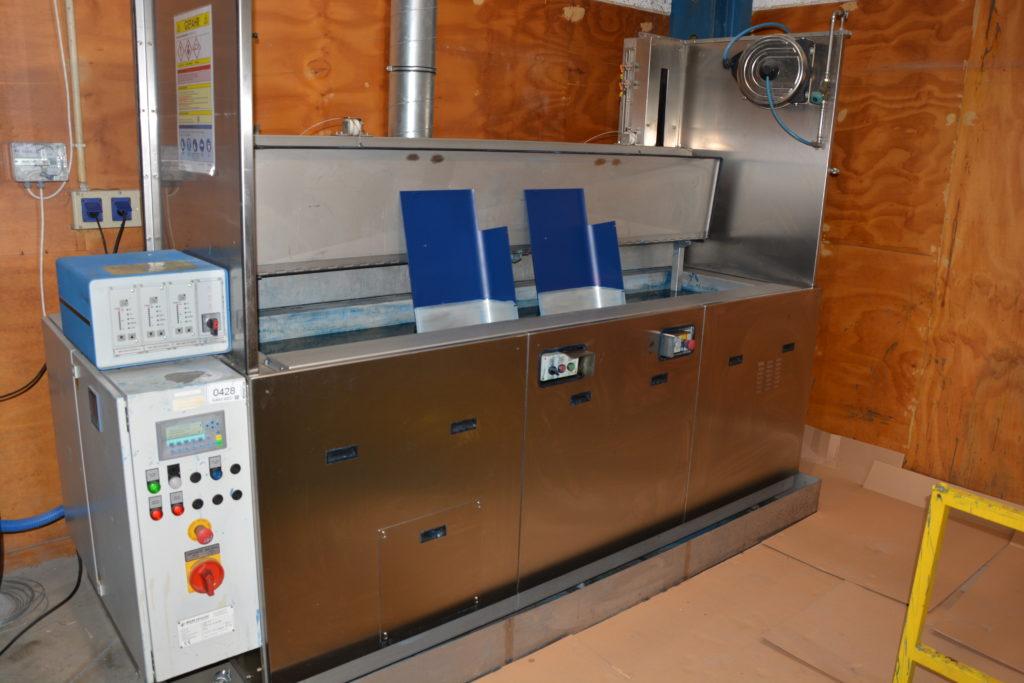 Chemical cleaning is the gentlest type of cleaning process. The method is therefore particularly suitable for all types of alloys and sheet metals, as the cleaning does not attack the material.
Maximum item sizes
Our cleaning station can process items up to 2400 x 460 x 800.
The chemical mixture gently removes dirt and paint residues from the more delicate metal parts.